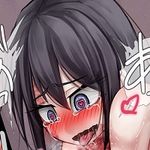 Teaching Feeling APK
3.0.23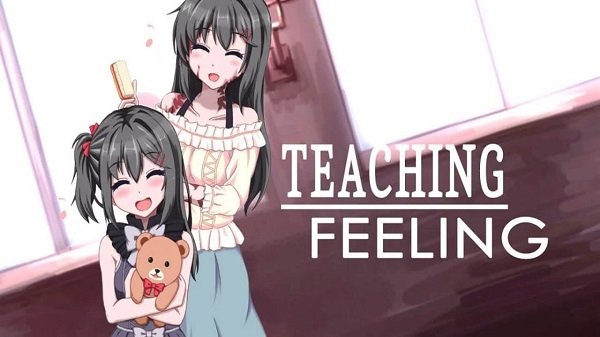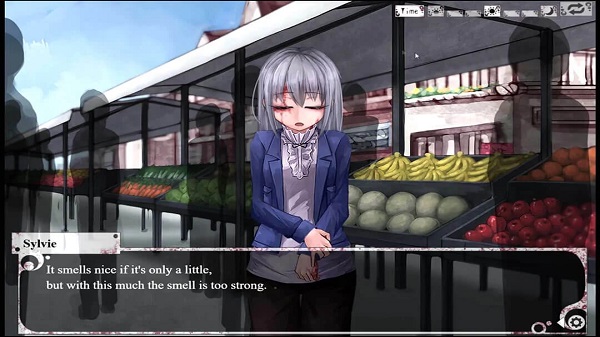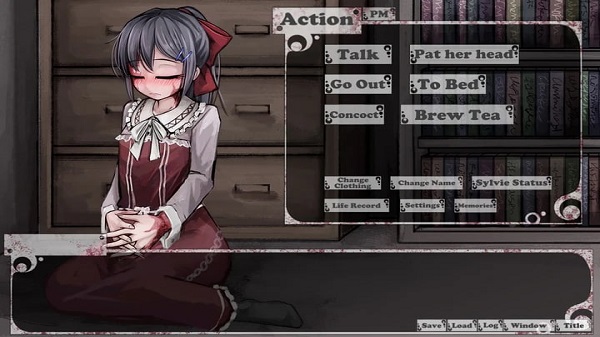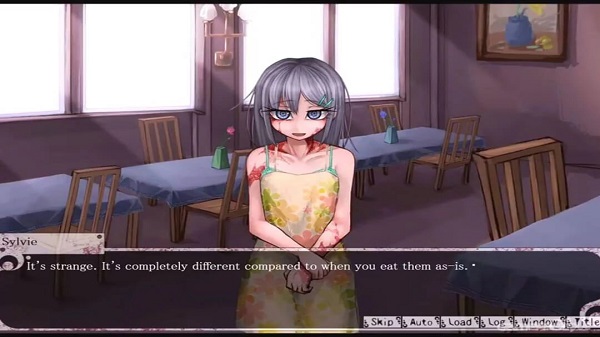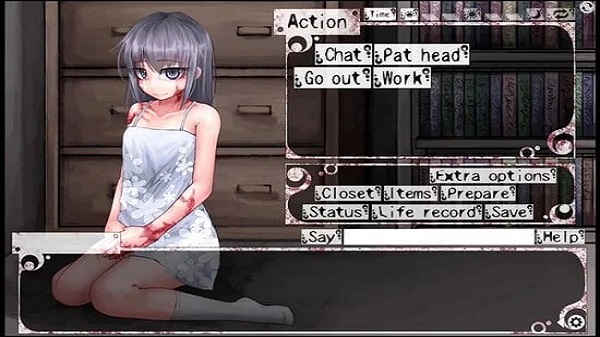 Download Teaching Feeling to enjoy the company of a female virtual friend. Adopt a girl, take care of her and explore the game in peculiar screens and scenes.
Brief Introduction to Teaching Feeling APK
Teaching Feeling APK is a free-to-install mobile game application developed by RAYK and launched in October 2015. Having a girl in real life might seem complicated, but you will have it easy with Teaching Feeling. The game takes away your loneliness by giving you a friend you can accept and care for. Since it is an adult game, you must make careful decisions as you support and befriend the girl. Get the game on your Android devices.
Game Description of Teaching Feeling APK Android
Teaching Feeling APK is a mobile game that follows the setting of visual novels. You will be the main character of the game, and your job will be to adopt and care for a girl suffering from abuse. In the 2D game, you would care for the girl for a period of 15 days.
The game is designed for adults, and your occupation would be a doctor. As a doctor with a good track record of healing victims of abuse, taking care of the girl should be an easy job for you. At the beginning of the game, a man will knock on your door.
Obnoxious about why the man came, you open the door and realize he was one of the patients you saved a while back. The man appreciates you for saving him and offers a lot of money. Along the line, he asks to be allowed into your house and brings in a girl for you to take care of.
The man in question explains the reason he brought a girl to your house. The girl is called Sylvie, and she is gifted to you. At this point, you must make a decision about the abused girl. You can either "Reject the girl" or "Take the girl." If you reject the girl, the game ends. However, if you accept her, you begin the game.
Teaching Feeling APK English Gameplay
Sylvie suffered as an enslaved person who was tortured and left with many scars. The suspicious man who brought Sylvie in as a gift turned her into an enslaved person and abused her. This continued until her life was left in your hands.
As Sylvie's doctor and caregiver, you two will live together in the game daily. The relationship between you and Sylvie is dependent on how you treat her. One act you choose leads to another.
First, her activities are based on your daily actions. You could choose to touch her body, chat with her or caress her hair. She will react according to the choices you make. Also, if you engage in conversation often, Sylvie will be moved to tell you about things in her past.
As you play the game, pick out appropriate phrases. In Teaching Feeling APK English, you will find yourself in various scenes; select the one that is most appropriate for you. Since Sylvie has been through abuse, the trust would be difficult to establish. Create a genuine and affectionate bond with her for trust.
When you finally build a good level of trust with her, she will open up, tell you about deep experiences, and fall for you. A note telling how your intimacy is going will be given to you after fifteen days. It will be based on your actions towards her.
Features of Teaching Feeling APK Download
Let us examine the notable features of Teaching Feeling:
Earn Some Money
Teaching Feeling brings you to a new world where you can show affection and care to another individual. Money can be earned by treating other patients and taking care of the girl as a doctor. These options are great for gamers who enjoy similar games of this genre.
You can earn some money by asking for help from other individuals in the game. Many opportunities lie in waiting for you in the game. Put your best into understanding the feelings of the girl, helping her, and befriending her. These activities make the game fun-filled and fascinating.
Learn Some Values
This game is seen as the best method for teaching students how to express their feelings and react to that of others. Through Teaching Feeling APK Android, you learn to be understanding, empathetic and loving.
Since empathy is a social skill, you will learn how to react to certain emotions and feelings from people around you. We noticed that people are happier when they live as empathetic individuals. This way, they can respond appropriately if someone has been hurt by them.
Through this game, you also become more reasonable and responsible for your actions. You can choose between the difficult and easy levels. The game is easy to understand, and you will have much fun playing it.
Final Thoughts
Teaching Feeling is a fantastic game that teaches you how to manage feelings and care for others. You will do this by taking care of a girl placed in your care. Enhance your character in the game by earning some funds. The more you spend money, the more you get upgraded. To get free game currency and have lots of fun, the Teaching Feeling APK download on our site is the one for you.