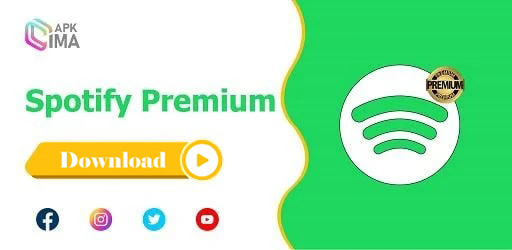 Download Spotify Premium
Latest Version Of
Spotify Premium
Spotify Premium 8.7.88.496 Mod APK
All paid features unlocked
AMOLED Dark Theme On
All ads removed
Nota: The server may block the login account. Please create a new email account to resolve the above issue.
Spotify Premium 8.7.44.968 Mod APK
Dark Amoled + Blue Theme.
Unlimited jumps.
Unlocked FWD/BWD quest.
Unlocked: Being able to select any song and album.
Unlocked: Replay Once/All.
Unlocked: Random.
Activated Spotify Connect.
HiFi sound experience.
Activated the option to share canvases.
Unlocked: Animated Heart.
Unlocked: Share lyrics.
Activated Facebook login.
The download does not work due to a problem with the server.
Original Version Of
Spotify Premium
Spotify Premium 8.7.88.496 APK Original